Advancing Excellence in Health Care
Bon Secours applies a progressive philosophy in the delivery of health care & continually expands services to provide our community with quality care.
Welcome
Opened on 7th May 1993, the Bon Secours Consultants Clinic has 12 Medical Suites with a wide variety of Ireland's best Medical Consultants and Surgeons. The clinic is ideally located near the M50 and is also accessible from the city centre.
Directions
Exit M50 for Finglas & head towards City Centre

At the 9th set of traffic lights turn left onto Old Finglas Road

Go up hill and go through five sets of traffic lights
Bon Secours Hospital is signposted on the left
The clinic is the red building on the right inside the gate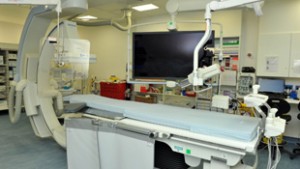 Bon Secours Hospital
The Consultants working in the Bon Secours Consultants Clinic have admitting rights in the Bon Secours Hospital, Glasnevin, Dublin 9 and access to a wide range of diagnostic and therapeutic services within the Bon Secours Hospital.
The Bon Secours Hospital, Glasnevin, is a private facility renowned for the quality of its service provision.
It was the first hospital in Ireland to receive a formal Quality Accreditation by Joint Commission International (USA).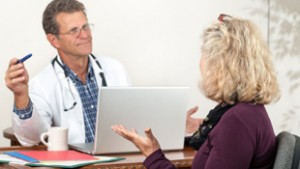 Best Medical Consultants
The Bon Secours Consultants Clinic has an excellent reputation for the quality of the medical consultancy care provided. This combined with its convenient location and admitting rights to the Bons Secours Hospital has allowed us to attract some of the best national and international medical consultants. To find a consultant , click here